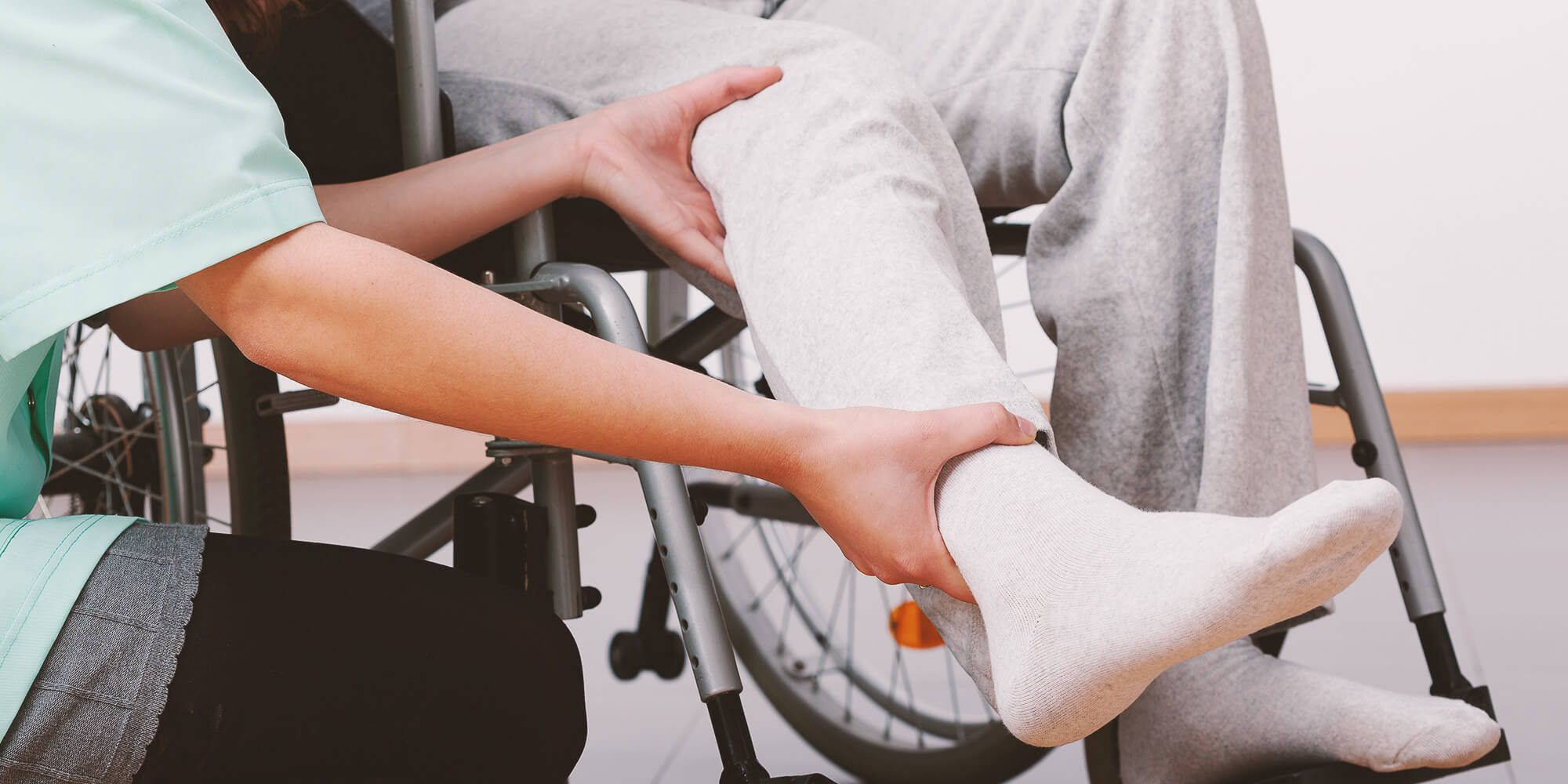 Accidents and injuries happen when you expect them the least. They come out of the blue and hit you hard. A normal person usually has no idea what to do in these situations. From there, the real problem starts. You have people coming over from insurance companies, hospital bills are piling up and you have no idea how to tackle the situation. For a person going through shock, all this becomes very hectic and is not at all good for the victim's mental health. You need someone who understands the circumstances you're in and help you get through it. Schultz & Myers provides you exactly the kind of treatment you deserve. They keep a personal touch with you. From the insurance adjusters to medical bills they handle everything. They even negotiate medical bills for you and try to provide the best medical help available.
About Schultz & Myers
Personal Injury law is the only kind of law, the lawyers at Schultz & Myers practice. They understand the importance and seriousness of their work, and hence, are highly professional. Their motto is to put their clients first, their health and well-being are their priority. They emphasize to make jurors punish the culprits and help the victims. The firm has been able to successfully obtain hundreds of thousands of dollars in settlements. The lawyers here are dynamic and do not fear to take the case to court. The special thing about their attorneys are they share their personal number with the clients and they always answer or return the calls. Stephen Schultz is himself, a victim of one these crashes that shook his life and inspired him to build a firm that actually helps the clients.
How it all Works
The people at Schultz and Myers have worked out a pattern to help you with the case. This pattern ensures to assist you in the most effective way and still is very easy. It is divided into three basic steps;
The first step includes communication with the intake manager or an intake specialist. They will inquire about your potential claim and some basic question like; about your injury, date and time of your accident. Then the intake team will assess your answers and appoint you an attorney based on your case.

The second step is where you talk to one of the four attorneys of the firm and the case evaluation starts. In this level, the attorney may ask you some specific details about the case.

The final step is when you basically sign up with the firm. You can schedule a meeting and sign up with them, or an investigator can come to your home or workplace, or the last one is, you can sign up online.
They have a wide area of expertise in personal injury and have an excellent record of successful cases. They deal in Motorcycle accidents, Truck accidents, Auto accidents, Bus accidents, Personal injury, Dog bites, Workers comp, Defective drugs and so much more.
If you suffer from any personal injury or accident. it is recommended to take pictures of the scene and call your lawyer before the insurance adjusters catch up with you. The insurance company will want proof in order to release your claims. It will get a lot less complicated and stressful if you have the best by your side i.e., Schultz & Myers.