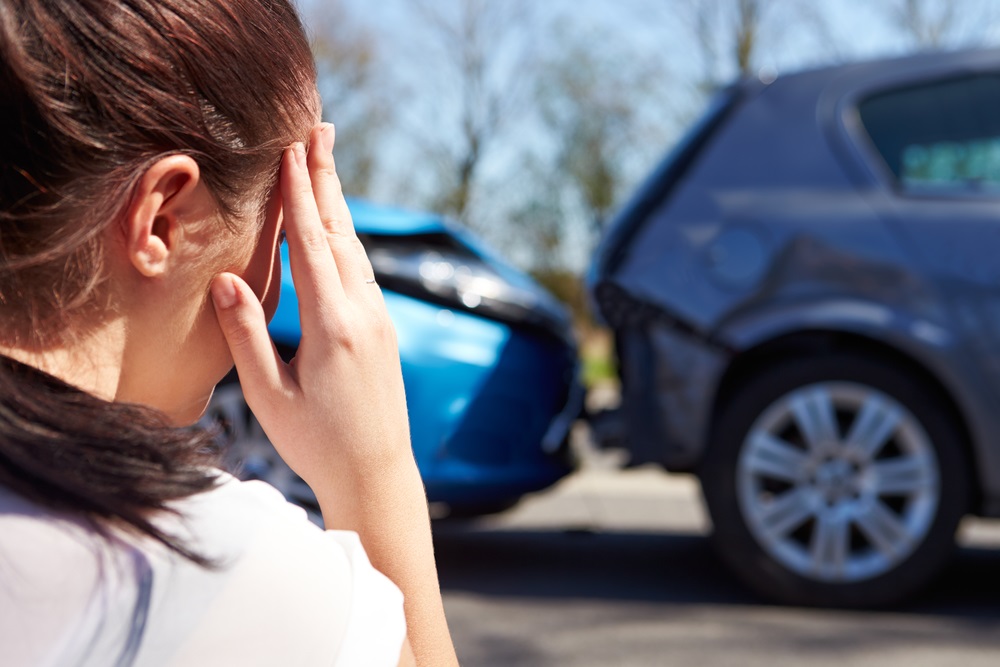 If not treated promptly, some car accident injuries can leave you incapacitated for life. Quality and timely medical attention is necessary to save lives after car accidents. And to ensure the party at fault doesn't take advantage of your condition, getting a good injury lawyer is critical. A qualified personal injury lawyer with your interests at heart will not only help you win a bigger compensation but also ensure you get quality medical treatment. As an attorney, here are the many ways to find a good car accident injury doctor.
Word of Mouth 
Word of mouth has been the most common method used by clients and professionals to find each other. Suggestions from those within your friend's circle let you discover professionals you have never known existed. In the case of injury lawyers finding car accident attorneys, seeking recommendations from other doctors and lawyers can help you land a good injury doctor. Getting several options to compare will make the process simpler and less complicated considering you won't have to start the search process again if you aren't comfortable with the recommended doctor.
Online Directories 
Online directories offer real and timely solutions to lawyers searching for car accident doctors. The good thing about online directories like Powerliens is that they allow you to filter the results to get more precise and relevant results. With these directories, you're sure going to link up with the most credible and reliable personal injury doctors in California, ensuring your client gets the best medical care. Always choose an online directory for professionals that offer timely and 24-hour searching features.
Coworkers or Employees 
Getting recommendations from employees or coworkers can as well help you land on the best injury doctor. There are so many qualified and experienced personal injury doctors all over California, and chances are high your employees or coworkers have interacted with several of such doctors. Try talking to them to see what they have to say concerning the issue and ensure you compare the few doctors you get to settle for one who has your client's needs at heart.
These are the three main ways legal professionals searching for a car accident injury doctor for their client should consider. While asking for referrals from coworkers, relatives, and employees is still useful and reliable, using online directories is the safest way out. With internet-based directories, you'll get sieved and precise details, ensuring that your search for the best car accident doctor won't be a challenging one. You'll get multiple options to compare, meaning that you will have better chances of choosing a qualified medical doctor you can count on to give the best treatment and care to your client without compromising the costs or services.