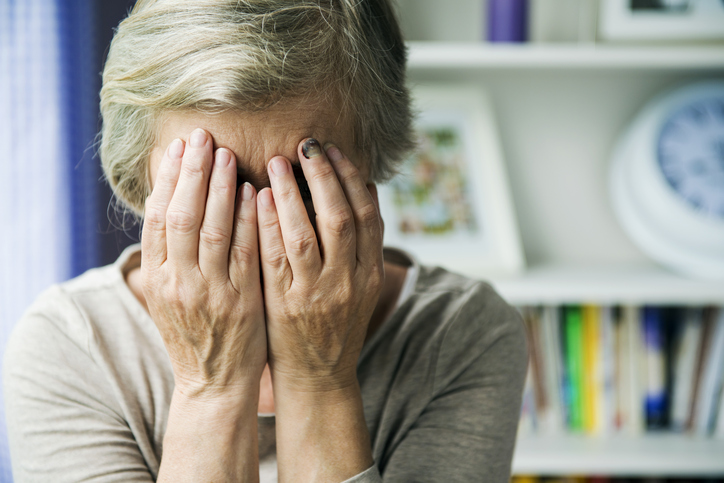 With Mother's Day around the corner, Las Vegas residents will be traveling far and wide to spend a special weekend with Mom. Some might splurge on a glitzy brunch on the Strip, while more budget-conscious families might indulge at a Station Casino or favorite chain restaurant. Outdoorsy types might race the sun to Red Rock Canyon or beat the crowds at Lake Mead.
But for some families, Mother's Day means a visit to one of southern Nevada's many nursing homes, where families entrust the care of their beloved elders. If you are among the Nevada families visiting a loved one in a nursing home, you should know these three signs of nursing home negligence.
Unexplained Injuries
This is the issue families are most often on the watch for. The problem is that, in a nursing-home context, injuries can often be explained away. If a loved one develops severe bedsores, is that a sign they are being abandoned in the same position for hours on end or just an unavoidable downside to a loss of mobility? If an elderly person recoils at a hand placed on their forearm or complains of pain where there is no wound, is that the cantankerousness of dementia or a warning sign of a broken bone?
Nursing home staff will often have a plausible explanation for any concern you may have. Families need to walk a line between maintaining good relations with nursing home staff and thinking critically about these explanations. A good practice is to keep a journal of your visits – this will help you track your loved one's condition and also the staff's descriptions of what is going on. If your loved one "had a fall" once every two or three weeks, that suggests negligent transfer practices (in the best scenario) or even intentional abuse (in the worst).
Emotional Changes
It is common for a nursing home resident to express a desire to go home. In an ideal world, we would all keep our loved ones with us at home. But considerations of space, care needs, and problem behaviors combine to lead families to the difficult choice of entrusting care of their family to strangers. Families should be alert to changes in the intensity of these demands. Are the pleas more desperate, more urgent? Does your loved one seem withdrawn or wounded? Another troubling sign is a sudden hostile attitude toward family. This can be a sign that the elder is being manipulated and isolated from family, often as part of a scheme with financial motives.
Sexual Abuse
A tragic but tell-tale sign of sexual abuse among dependent adults is that they may contract a sexually transmitted infection (STI). Many people in the "Baby Boomer" generation had a small number of sexual partners, so the risk of contracting an STI is low. Moreover, once an adult is housed in a nursing home, their days of voluntary sexual activity are likely at an end. The sudden onset of an STI is a "smoking gun" suggesting sexual contact, which likely was not consensual in a nursing home context and constitutes egregious nursing home abuse. Other signs of sexual abuse may bruising or injuries to intimate parts of the body.
If you or a loved one has been injured due to nursing home negligence or neglect, it's best to seek legal council to determine if you have a case.  Benson & Bingham are experienced in investigating and litigating such matters in Las Vegas and Southern Nevada.