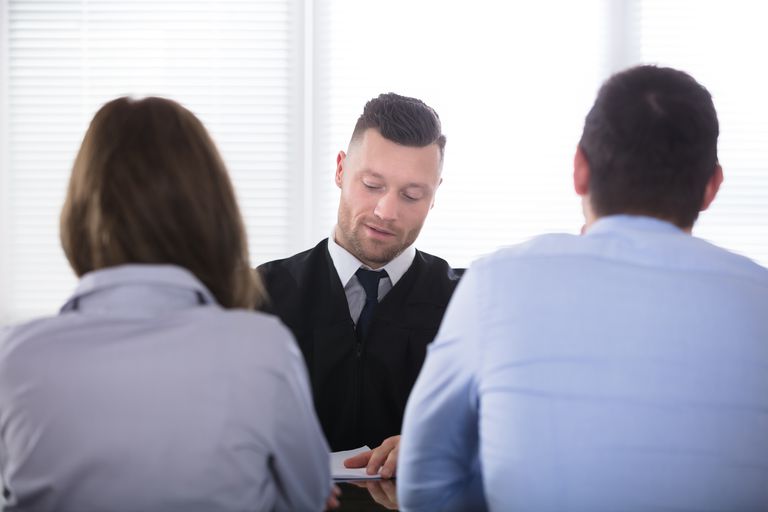 Negotiation in divorce is an excellent idea if the couples want a peaceful settlement to end their marriage. Mediation is an opportunity that is not bound by state law & both the partners can put forward their terms & conditions for settlement of divorce. An agreement is designed to define your lives and unique situation that is favorable for you & your family. Some major issues, related to child support, custody, alimony should be comprehensively covered in that mediation agreement.
Even after preparing a comprehensive agreement some things are overlooked which need to be considering before signing the mediation documents. The best legal advisor Family Law Firms in Toronto can assess the mediation process & guide you through the whole process. Here are the 5 things you need to consider before filing up divorce settlement.
Assemble the financial information
Unless you have a good understanding of your financial belongings & when they were acquired, you can't really proceed with the procedure of mediation. If both the partners are following amicable mediation process so that it is possible that both have access over financial data. So start gathering those financial documents & keep a record of it.
Have a Clear Mind Set for a successful outcome
The settlement should stay on track while both the parties keep discuss things peacefully. Sometimes mediation process gets heat up & technically loses the path for settlement. So in these circumstances, it is advisable to stay calm. When communication gets heat up, refrain yourself to attacking and interrupting your spouse.
Choose an unbiased mediator
Recommendations from the best law practitioners could be helpful to choose from a number of mediators. After get to know your rights and the terms of mediation by an accomplished professional Divorce Lawyers in Toronto you might decide about mediators.
Decide a candid budget
To determine a realistic budget you have to consult with a financial advisor & professional for now and for the future. Set these goals to take into consideration of following things in mind like child care & support, marital estate & property, spousal support etc.
An impartial & decent assessment, division
Depending upon situations & circumstances the division of estate has to be done. The Future as well as current value needs to be considering while splitting off the property between both the spouses. For an equitable division a valuation of such as businesses, stocks, real estate, vehicles, should take into consideration.
Conclusively, a number of advantages can be acquired in negotiating a divorce settlement with the spouse, although, these benefits can only be obtained in presence of an experienced and knowledgeable guide.