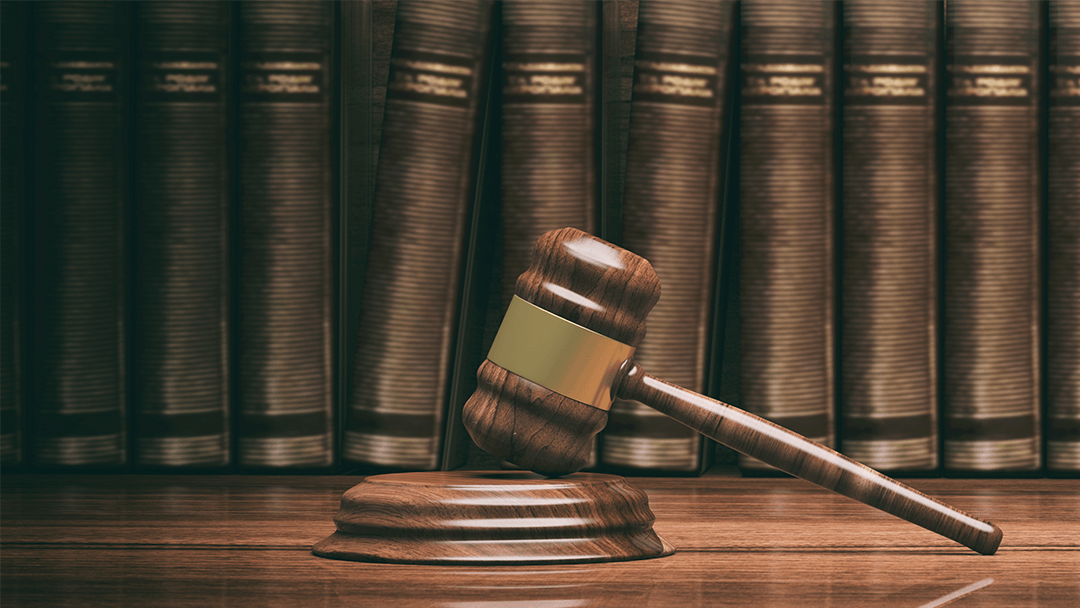 When Cuba is mentioned, it brings back memories of the conflict between Cuba and the United States. US-Cuban foreign relations began to deteriorate and reached a historic low during the time of Pres. John F. Kennedy. Many Americans were wary about traveling to Cuba as a result, regardless of its proximity to the country. 
When Barack Obama became president, his administration initiated a novel approach to address the long-standing tension in the two countries' diplomatic relations. This was done by easing the travel ban that was set years ago while retaining the strict embargo that the Kennedy administration established through the Foreign Assistance Act. This embargo imposed a ban on all types of importation coming in from Cuba or passing through Cuba.
The move allowed the U.S. to choose a team of lawyers to send to Cuba with the primary purpose of studying the country's jurisprudence and constitution. Anthony O. Van Johnson was a part of this team of lawyers. Attorney Van Johnson has actively participated in studying the most complex legal systems in the world, helping governments and private citizens through legal representation. 
Attorney Van Johnson graduated from the Loyola University Law School with a doctorate in Jurisprudence (J.D.). He then served in the Court of Appeals at the Georgie District Court of Georgia's Supreme Court. He has provided legal assistance to thousands of clients at all court levels.
During his work in Cuba, Attorney Anthony O Van Johnson immersed himself in the Cuban legal and justice system, discussing current issues with the most respected and renowned legal minds and professors of law. The discussions provided Attorney Van Johnson with critical information about how Cuba's constitution works and how its legal system has improved from bad to fair in the last decades. His keen attention to detail and insistence on perfection earned Van Johnson the Certificado in Havana. This recognition is given to individuals who have made significant contributions to the country.
He also received the Global Leadership Award from "I Change Nations", an award highly coveted for recognizing an individual's contribution to the development of the legal practice and for their continued humanitarian efforts that have impacted nations effectively and positively.
Anthony is known as a meticulous and thorough legal mind with a specialization in different areas of law. He has also provided paid and pro bono legal representation for countless clients. His services range from personal injury and criminal law to family and civil litigation.
The versatility of his legal skills has helped Attorney Anthony O Van Johnson travel all over the United States to provide clients with legal assistance, particularly in cases of complicated nature. Van Johnson's thorough understanding of client's rights ensures that their best interests are taken as a primary cause. He has always committed himself to fight for the interests and rights of his clients regardless of the circumstances of the case.
During his tour of Cuba, Attorney Anthony O Van Johnson was able to enjoy the rare opportunity to work with the leading prosecutors, law professors, legal system experts, legal scholars, and fellow lawyers. 
The interaction with other professionals in his field allowed Attorney Van Johnson to learn about how the laws of Cuba have dramatically changed since the Berlin Wall collapsed in 1991. This event heralded a change that resonated throughout the world. The research that studied the changes after the Berlin Wall event demonstrated the necessity to respond quickly and appropriately to the new era. 
As an example, we can take a look at the 1992 constitutional amendments that recognized non-socialist economic arrangements involving corporations and ventures while guaranteeing protection from discrimination due to religion. These amendments allowed any person to volunteer to become a member of the Communist Party of Cuba regardless of his religious belief and practices.
The Cuban visit fully equipped Attorney Anthony O Van Johnson with the right set of knowledge to understand how the legal system of a country works, specifically one that had resisted the United States and its allies for many years. This has expanded Van Johnson's understanding of the complex justice and legal systems in socialist countries.