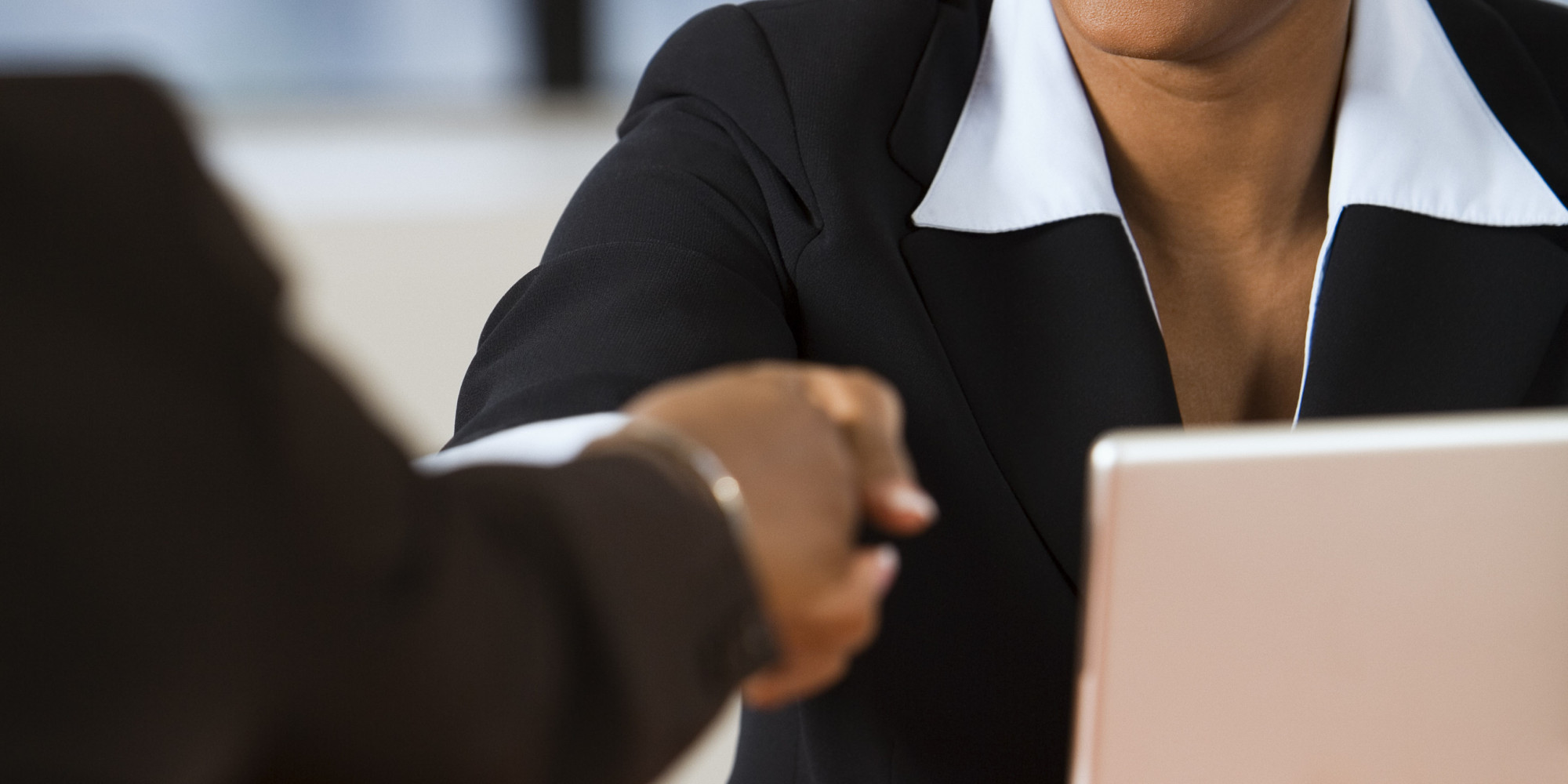 Going through a divorce can be emotionally very difficult, and might be traumatic for both the separating parties and their children. While it is often encouraged to see a psychologist for feelings of anxiety and depression, filing a divorce also requires a lawyer to look into the case.
The first divorce consultation will commence at your selected lawyer's office with a Pittsburgh divorce lawyer. Within the initial meeting, the attorney asks a lot of questions about how the marriage was over time, listens to details and writes down important loopholes to make the case less ambiguous. The lawyer then walks his customer through the divorce process, and provides clients with divorce forms to fill out during or after the first meeting.
The Pittsburgh divorce lawyer, having adept knowledge about the case, will explain his plans and strategies to his clients and help them understand everything with clear thoughts. While most people prefer a lawyer to take an aggressive lead to claim a marriage void, some would like to have their lawyer assist them through the stage while they are on recovery. It is very crucial to find a lawyer qualified within the field and has the right empathy to work the case within the client's preferred terms.
If the splitting couple are on amicable terms with each other, and have the ability to settle things in a calm manner with compromises, a collaborative attorney is best to work with them. Meditation or collaborative divorce may be best in this case, most appropriately if the spouses can agree on major issues, such as alimony, the ownership of the marital home and child custody schedules.
If the marriage comes to an end under less friendly circumstances, and the spouses display anger and aim to battle one another every step of the way, it's a different narrative. If there's a history of domestic violence in the marriage, or martial rape, an aggressive divorce complaint or restraining order may be best suited in this kind of situation.
The attorney's jurisdiction for divorces will depend on the unique circumstances of every case they handle. However, be sure to talk to your attorney about how you want the case to be dealt with.
Your spouse's attorney might schedule a court hearing or deposition. This deposition consists of formal questioning and requires you to pledge under oath and outside of the court that both parties are required to attend. Although your own attorney will keep track of deadlines, showing up to these scheduled hearings are a must together with each of your respective attorneys.
Rachel Quion is a paralegal who works with lawyers specializing in divorce law. She currently writes for paralegal forums and websites.