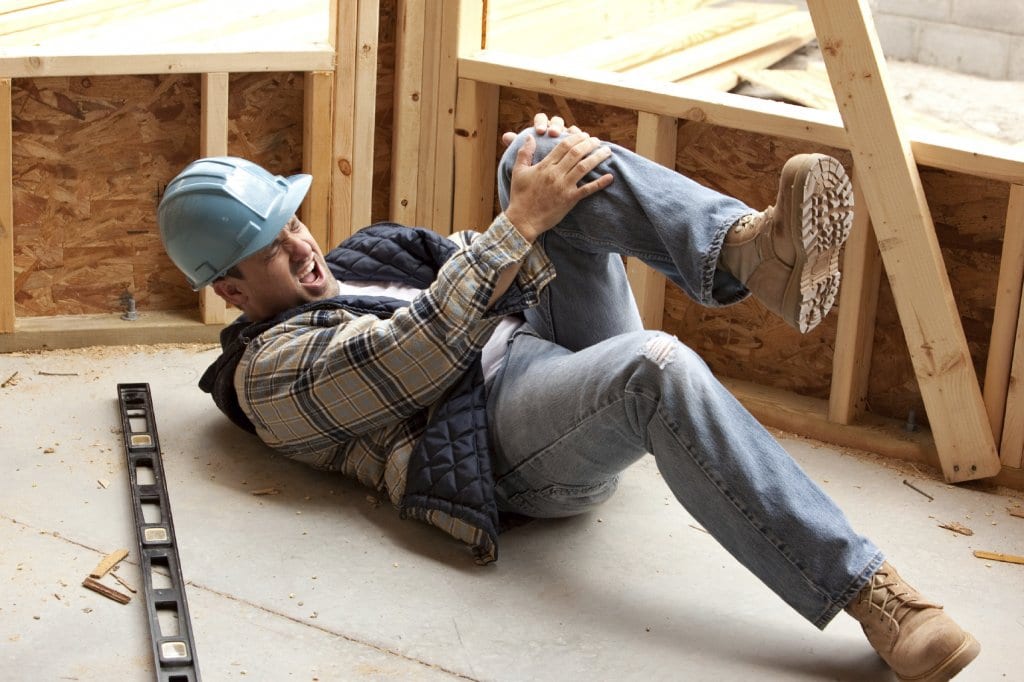 If you get injured in a work accident, you are liable to claim for worker's compensation. The process of claiming has to go through several ups and downs, including several proceedings, settlement negotiations, and a lot of time and energy. To get entitled to all the benefits, you need to understand the process and rules involved.
So, mention below are seven things you need to expect when claiming for workers compensation: –
Supplemental Agreements for Compensation
Employers are always on the lookout for several ways to reduce worker compensation payments, so they go for supplement agreements. It consists of several clauses to reduce the payment benefits for wage loss. So do read the agreement properly and check whether the information described is accurate or not. Pay heed to how the employer is expressing your injury, or else it will cause a big hurdle for you when reopening the claim. If your employer is not paying you for your wage loss or incentive pay loss, you should avoid signing the supplemental agreement. Your employer should resolve your pending issue before you sign it.
Stick to your job availability
While seeking workers compensation benefits, your employer has certain rights and obligations to attempt to return to work in the same position or modified duty. If you fail to comply with the employer, then he has the right to take action and exempt you from worker compensation benefits. Before, you should thoroughly understand what type of work you can perform according to your employer's medical doctor.
Still, if you are unable to complete the job and even your doctor is not considering it, you can get help from the judge to determine restrictions to follow. If due to your negligence, your work performance is not up to the mark, you might even lose your job and its benefits.
Refusing Medical Treatment
In instances where you refuse to take any medical treatment, then all your work-related injury benefits will be terminated by your employer. He has the right to file a petition to stop your wage loss and medical benefits additionally. If you & your doctor feel that you don't need that medical treatment prescribed by your employer's doctor, then take help from worker compensation judge to sort it out. You have two choices to undergo in this situation one to get the medical treatment done or lose your workers' compensation benefits.
Lump-Sum Settlement
As a worker compensation benefit receiver, sometimes, it is best to settle your claim with a lump sum amount. In this, the employee is exempting oneself from wage loss benefits or either from medical benefits. But before deciding on this, it is advisable to make sure the proper value is offered to you by your employer. To get a decent idea of its role on the settlement, click for more info here.
Be cooperative in Vocational Rehabilitation
While you are injured and if your employer doesn't have any type of work available, he may recommend vocational rehabilitation. It would help if you interpreted your position beforehand with the vocational counsellor to decide on the work you can perform. If you do not cooperate with him, then the worker's compensation judge may reduce your benefits or may stop it entirely. Failure to report to your modified job will result in termination of your job.
Beware from fraud
While claiming for worker's compensation, check if you are not furnishing false claims to seek benefits. If you're found guilty of misleading the judge, you will have to pay a heavy price for your fraud. You could be charged with several violations against the workers' compensation act. You could be accused of cheating if you receive disability benefits while seeking wages.
Retirement options
Lastly, while claiming workers' compensation, you should know that retirement could be affected by these benefits. You might even get less pension as you are receiving worker compensation benefits. If you are retiring due to your work-related injury, then your workers' compensation benefits may be offset by your pension amount. If your retirement is unrelated to your injury, then your employer has a reason to stop your worker's compensation.