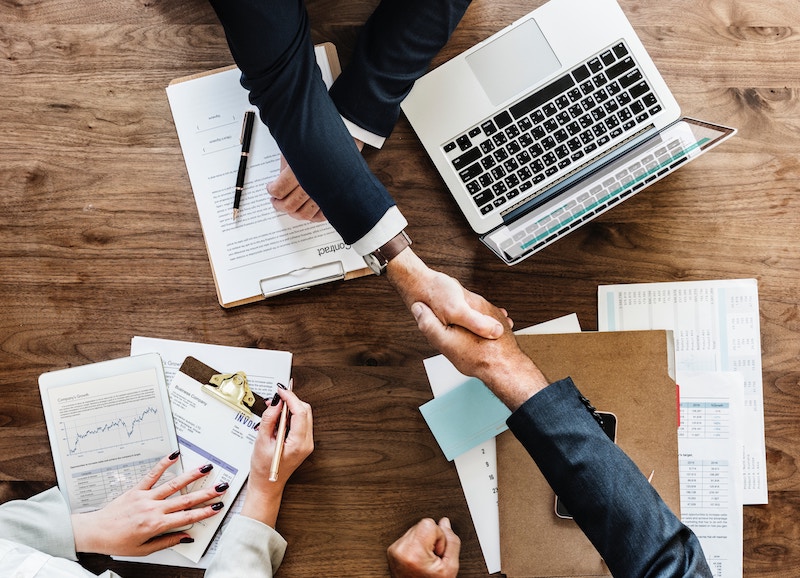 When starting a business, there are several aspects you will need to pay attention to, legal assistance being one of them. A business lawyer will not only guide you through the federal legal requirements but also other aspects of your business such as debt financing, signing of contracts, licenses and taxes, matters relating to intellectual property as well as mergers and acquisition. A commercial lawyer can help you run your business efficiently and effectively. Here are some benefits of hiring a business attorney for your company.
Keeps Your Business Up to Date with New Regulations
Laws and regulations governing the business world are ever-changing; hence the need to be aware of them as soon as they are implemented.  A good business lawyer will ensure your business complies with new regulations to avoid getting into legal problems. They can also ensure you don't get penalized for violating business law Centennial.
Time Efficiency
Hiring a business lawyer will allow you to focus your attention on other important issues while ensuring all your legal matters are well taken care of. They have vast knowledge about the industry and current trends that would otherwise be hard for you to keep up with. Dealing with areas you are not an expert in can be time-consuming. Leave the work to the expert who can help you run your business efficiently.
Help to Familiarize You with the Law
At times, business Law seems like a complicated detail when starting a business. However, a competent attorney can help you understand it in ways you never thought you could. They will enlighten you on business law centennial, your rights, and the actions you can take in different circumstances. Being aware of your rights gives you an upper hand over your competitors.
Safeguarding Your Interest
When it comes to your business, you need someone you can entrust your interests to without a worry. A lawyer will help protect your interest and ensure you operate your business in alignment with the business law Centennial. They will provide you with reliable and quality advice as experts based on their experience and knowledge to enable you to make sound and confident decisions.
Intellectual Property Protection
Intellectual property makes your business unique and competitive hence the need to have it well protected.  These intellectual properties include business logos, trademarks, patents, copyrights, inventions, and product designs. Your lawyer will ensure you have sole ownership of these rights, and in case of violation or theft of any of these properties, they will help you fight for your rights.
Avoiding Lawsuit
Lawsuits can drain the resources of a business, thus the need to prevent them from happening. In case you get into a legal situation, try to solve and defuse it before it gets to court. This is why a lawyer is crucial for your company. They will advise you on the best way to handle litigation situations without going to court while still having your best interest in mind.
Business law can be quite complicated. A business lawyer conversant with business law will take care of legal matters concerning your business and let you focus on other aspects of your business you are more talented in