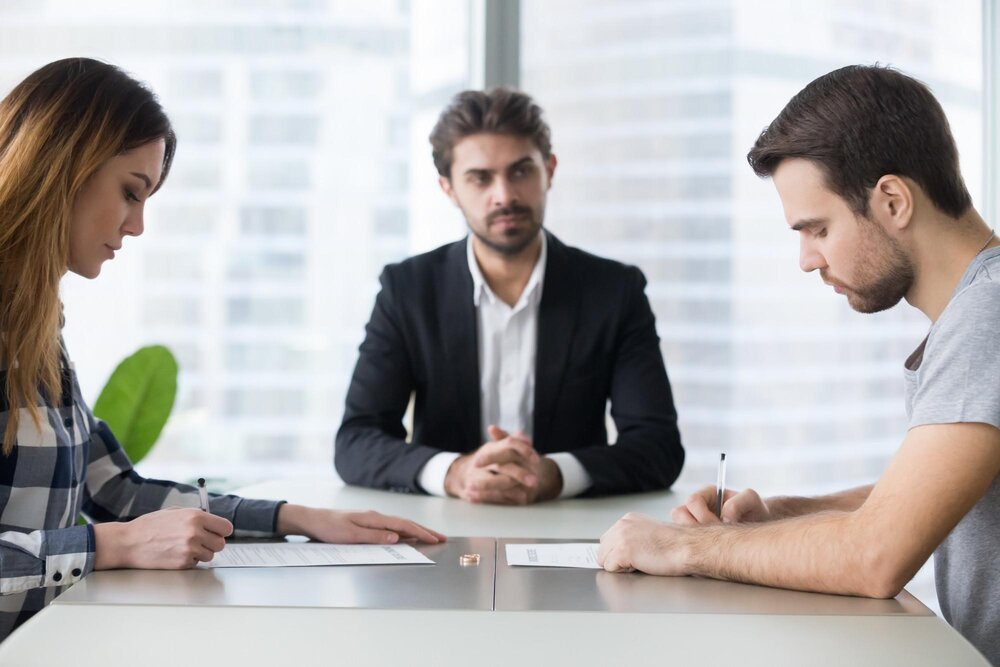 Divorce is something that creates a stressful psychological situation at times. As the decision concludes the end of the relationship, it has a deep impact emotionally on the couple. Dealing with divorce can be time taking, and turn out to be a nightmare if not properly addressed by a skilled divorce attorney. Seeking expert opinion from lawyers becomes essential to get rid of the worrisome situation. Some lawyers are excellent in providing effective solutions, while few are exceptional in court acts. You need to hire the one who holds the ability to manage both situations immaculately. Here are some tips that will lead your divorce claim into a less bothering and conflict-less outcome. 
Hire an attorney who listens to you patiently
Divorce cases continue for months, engages in conflict, but fail to reach a conducive result. Complexity in the case at times leads to such delay, while in many cases inefficiency of the lawyers can result in it too. So, while you hire an expert divorce attorney, make sure that he/ she gives you enough time to listen to your case history properly. The attorney should have the patience to listen to every detail and devote time to the case. 
Go for an all-inclusive service 
The attorney practices different areas and holds knowledge on the same. While selecting you should focus on hiring a divorce lawyer who specializes in conflicting adultery, contested or uncontested divorces, and similar files. You should also decide beforehand what type of divorce you are looking for, for instance, collaborative divorce, litigation, or mediation. Reputed law portals like www.CaesarBenderLaw.com/ have experienced and deserving lawyers that match your need. 
Engage yourself in the search at the earliest 
Your case might get some significant results if you start your search at an early stage. People often wait until the situation turns really worse and then approach the lawyers. However, this should not be the case. The search for a qualified divorce attorney should start on an immediate basis as per the need of the case. It takes some time in finalizing a lawyer whom you can trust or who can assure you to reduce your mental trauma that is going on due to the emotional separation. Needless to say, even if you have finalized a lawyer, your divorce claim will take time in processing and drafting the case. 
Meet the lawyer to find compatibility 
Though it sounds ridiculous, yet it is very much essential to look for compatibility while selecting a lawyer. You should be comfortable with the person who will be working in the case. The compatibility matters a lot for one who is approaching the attorney for the first time in a divorce case. Take an appointment and meet the attorney to find out how approachable he/ she is. 
Is the cost the only factor?
Divorce is no doubt an expensive process. In order to trim down the budget, do not only choose a cheaper attorney. Let the cost be not the only deciding factor in the selection process, while other factors like accessibility, compatibility, efficiency are major factors that need to be given more preference in the selection process.