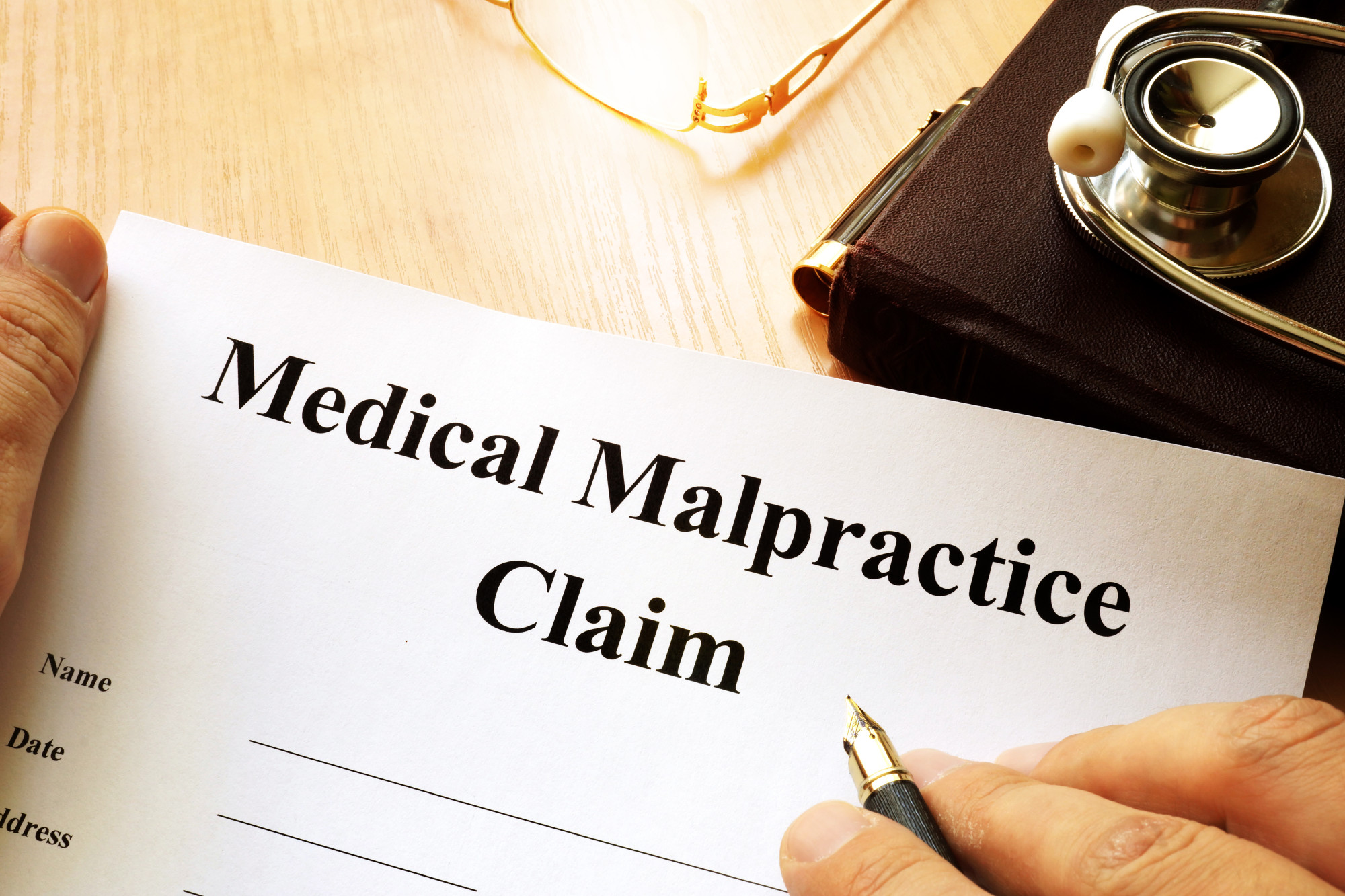 Family planning is something that happens over the course of years. And once you decide to have a child, you have to wait for nine months just to meet your new family member. You prepare the room and even layout the take-home outfit. And when that time comes for the birth process the last you want to hear is "oops." Medical malpractice is a horrible moment in the life of any parent. If you are having to face filing a birth injury lawsuit, here are some things that you will want to know.
The process can feel overwhelming for new parents to file a lawsuit because a doctor injured their baby during birth. But with an injury lawyer in your corner, the process can be calming.
To start the claim, you will need to have a lawyer file the paperwork in the county where the injury took place. Your lawyer will know the laws and will be able to file the correct forms by the county deadlines. The time frame to file a lawsuit depends on the type of injury and the place you are located. In some states, professional opinions will have to be obtained regarding the cause of the injury.

The doctor will have up to 30 days to respond to the birth injury claim. It is at this point that the doctor can either accept responsibility or deny any 

wrongdoing

. During this time your lawyer will gather the evidence to prove your case. This is a responsible step because should the case go to trial you will want to have the evidence ready to go.

If your 

claim

 is accepted, there will be a period of negotiations. The majority of claims never make it to the courtroom because they are settled out of court. Your attorney will be the best negotiator that you can possibly find. They will represent your interests and work for you to make sure things remain fair.

If your case goes to court, you will need to be ready. Your lawyer will have already been gathering the needed evidence. Information sources can drag their feet when medical records are needed. Your lawyer will be able to speed up the process and motivate them to get things done.
A birth injury case can take months to reconcile. But the injury to your child is life long, and they will need the compensation to see that they are taken care of for the rest of their life. And a lawyer is the best way to see that victory is your new reality.