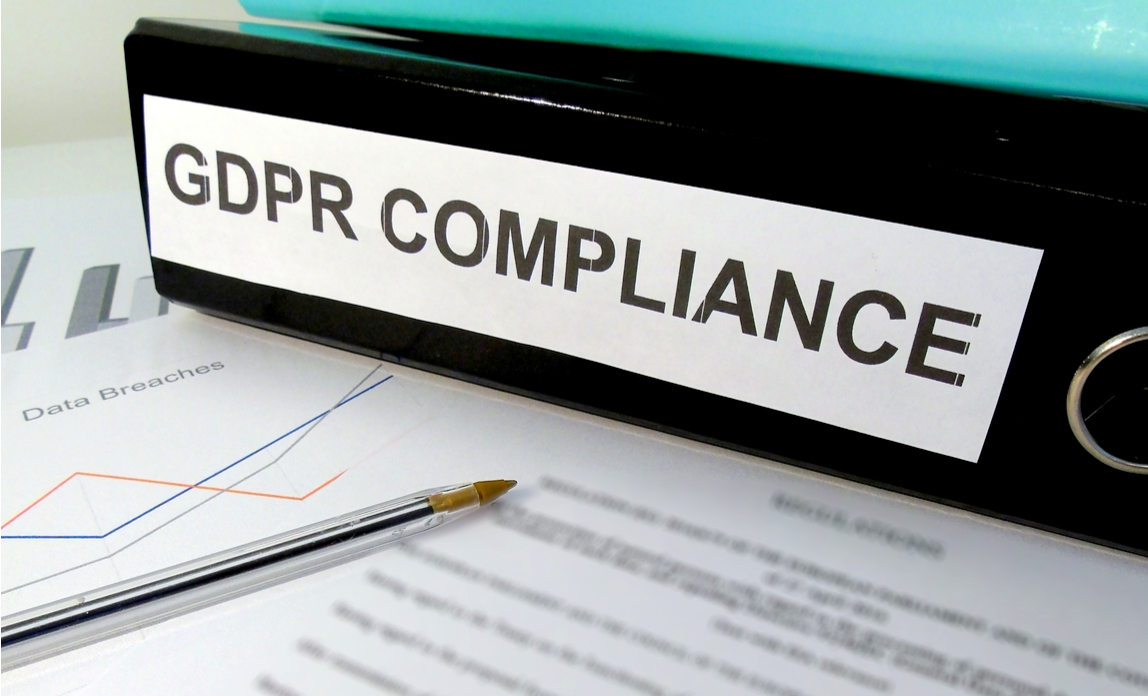 The Consumer Protection Act (CPA) is in place to protect the interests and rights of all consumers. This is to ensure that abuse and exploitation are kept out of the marketplace and international consumer rights are recognised. At the same time this protects the marketplace by ensuring its sustainability.
What is The Consumer Protection Act?
As is the aim of many South African Legislations and Acts the Consumer Protection Act has its focus on rectifying certain injustices of the country's past as well as restoring the damage done to social and economic equality.
Consumer Protection Act compliance is achieved by:
Fulfilling the rights of previously disadvantaged consumers and promoting their participation as consumers.

Protecting the interests and rights of consumers to eliminate abuse and exploitation within the marketplace.

Applying internationally recognised customer rights and upholding these standards.
How Does The Consumer Protection Act Protect You?
Privacy
As a consumer you reserve the right to refuse direct marketing so once you opt out a supplier is not entitled to contact you with unsolicited direct marketing in any form be it via SMS, email or phone calls.
Choice of your product
This is more than just your right to window shop, going further to include the right to cancel a fixed term agreement, the right to return goods and the right to cancel bookings and orders.
Fair and honest dealing
Products must meet industry standards and be safe to use. This means the products must be of a good quality and have undergone sufficient testing to ensure there are no defects, along with a warranty as a testament to its quality.
Disclosure of information
Consumers have the right and are encouraged to demand information in plain and understandable language, especially when it comes to contracts, agreements and sales records.
Protection against discriminatory marketing
This refers to the way in which people are treated via marketing and direct sales. Any discriminatory or abusive behaviour must be reported as this is a direct violation of your rights as a South African consumer.
You need the protection of the CPA if any of these rights are undermined or abused. If your business is not compliant with the CPA you will quickly learn that this is detrimental to your own business, as well as the South African market place as a whole.
Should you require assistance with compliance orders of the CPA contact us at SERR Synergy for our professional Consumer Protection Services.
SOURCES:
http://www.banking.org.za/docs/default-source/default-document-library/consumer-protection-act-68-2008.pdf?sfvrsn=10
http://www.saconsumercomplaints.co.za/your-rights/
https://www.oxbridgeacademy.edu.za/blog/consumer-protection-act-matter/