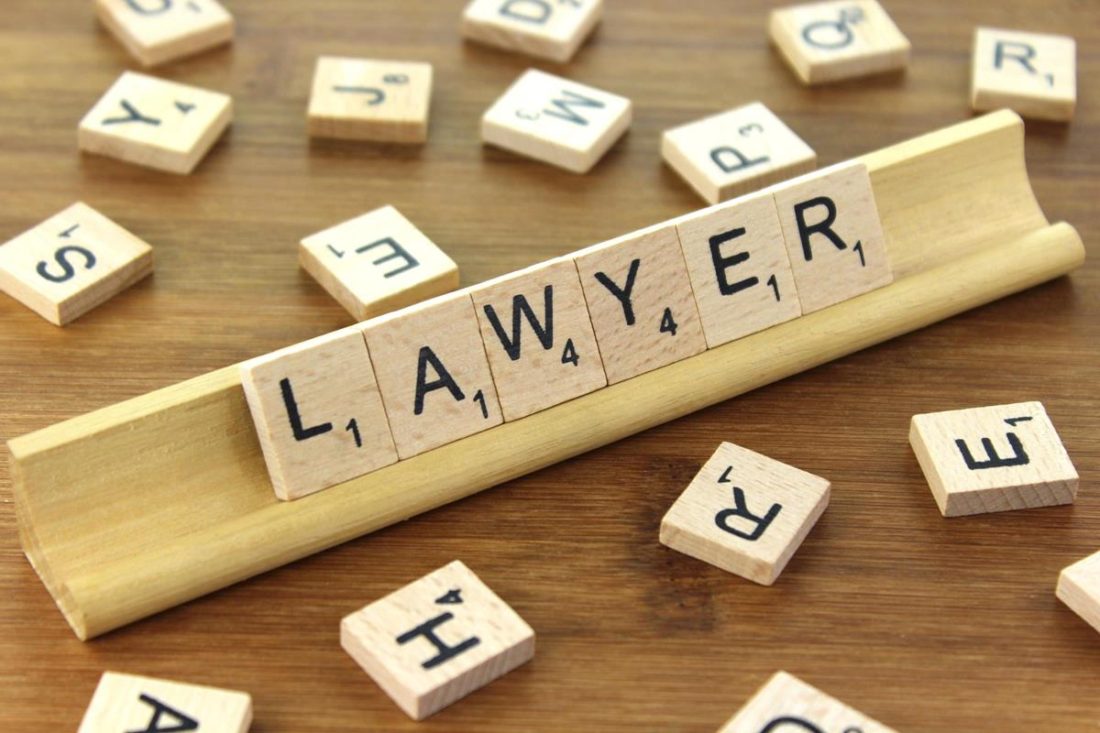 If you're looking for the best lawyer to defend you, consider how easy it is to get a hold of him when you contact their office for the first time. Having a negative experience during your initial call to the law firm and waiting for an extended period before you receive an answer is not a good sign that he can help with your legal matter along the way.
To aid you to obtain the efficient support that you need, here are the five helpful tips that you should know when hiring a criminal defense attorney:
Look for a Criminal Defense Attorney with Experience
Experience is the key. It's essential that the attorney you will hire is accustomed to the kind of criminal charges you are fronting. If you're uncertain about the capabilities of the lawyer that you're considering to engage, these questions will serve as your basis:
How many years of involvement does the attorney have successfully helping people facing criminal charges?

How much expertise does the lawyer have defended clients that faced similar criminal charges like you are facing?
Good to know: Criminal defense lawyers in Jacksonville Florida are experienced in handling various cases including drug possession, DUI (driving under the influence) DWI (driving while intoxicated), domestic violence, weapons charge, domestic battery sex crimes, juvenile criminal acts, and theft. Professionals can save you time and cost.
Read Reviews and Testimonials from Former Clients
Aside from the experience that the lawyer has, it's vital to know the reviews and testimonials from previous clients. This will help you gauge how the lawyer can handles cases. Check the criminal law firm's website to be aware of the case outcomes. Typically, a lawyer who has been working in a law firm for over ten years has excellence in handling various types of criminal cases.
There are standard rating systems for attorneys that you can find on the Internet that can help you determine the right person to defend you for your legal matter. These platforms can show information such as the attorney's profile, years of experience defending cases, disciplinary background including recognition and achievements.
Know if You Need an Attorney or a Team of Attorneys
A criminal case can be very complicated. Sorting out your legal matter, an attorney who works alone may not have ample time to prioritize your case as there's a potential that he can be handling other legal issues in various courts. This will bring conflict for your lawyer. It would be better to have a team of experienced attorneys to defend you. They can work together to help you plan your defense.
Be Upfront with Your Lawyer
A criminal lawyer's function is to make it easy for you to go through the criminal process. Your legal expert must be willing to attend to all of your questions. He should be available when you need him, especially in case of an emergency. Communication is essential. You should have his email address and cell phone number. There should be legal assistants who will be working on your legal matter.
Be upfront with your attorney on all the actualities and circumstances surrounding your situation. A law firm asking you expensive fees does not mean that it's the most qualified to take your legal matter.
Good to know: Hiring criminal lawyers Jacksonville FL is one of the most significant decisions you will make in your life. Legal experts will explain how fees work and the terms of the contractual relationship. They'll ask you to agree to a written contract before dealing with your case.
Criminal Defense Strategy and Coaching
Telling the whole story will help your attorney evaluation your criminal case. Provide the details and explain your side. Your lawyer needs to know your social history. It can help you win in court if you have a list of character witnesses who can prove to your good character to defend the case. An excellent attorney should ask you to do your "homework."
A piece of advice: If your lawyer assures you a result, you should start questioning his ethics. Consider hiring another legal expert because no law office can ensure any results as the outcome of the issue will be based upon several factors that will be revealed as the case advances through the system.
Vital Notes
It can give you a significant edge in your case if the lawyer you will hire knows the local court procedures and is aware of how the prosecutors and judges operate at the court to avoid a pending case. Live by the motto through top-rated criminal defense attorney Jacksonville Florida.