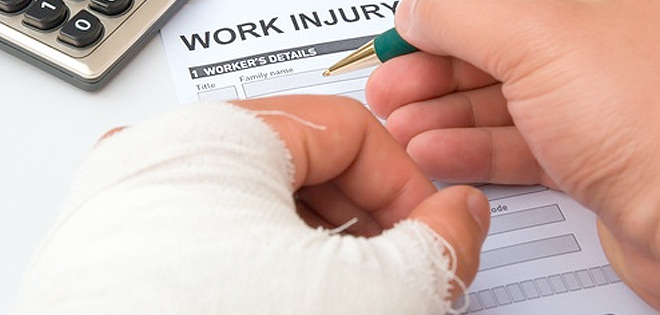 What is Worker's Compensation? It is an insurance that provides financial compensation for employees who are injured on job. It provides money quickly to work related injuries or illness. Need of Worker's Compensation. Family of an injured employee faces a lot of financial problems, so in order to deal with this an injured employee can be most benefited by Worker's Compensation. Injuries such as burns, respiratory diseases occurred due to the toxic chemicals or falling of heavy objects on one's body can cause serious damage and in such case Workers Compensation plays an important role in paying bills of these injuries and illness. Workers Compensation system. Rules of Worker's Compensation system may differ in two different states. The payment amount decreases over time as the employee heals and gets capable of joining the job again. Many states will not provide benefits to a person who is injured with intoxicated or who deliberately inflicts injury on himself. Few states award Worker's Compensation for certain categories of worker such as domestic employees, agricultural employees. It is used a substitute for a"law sui against your employer".
From where you can borrow Workers Compensation Insurance? Workers compensation insurance is not a part of business policy. It must be purchased as a separate insurance policy. In case of any doubt you can consult Top Worker's Compensation Lawyers and get completely assured before purchasing the policy and to know about legalised material required in the process. Workers Compensation insurance can be purchased from monopoly insurer or private insurers depending upon the state one resides in. Importance of Workers Compensation. Injured workers receive all the expenditures required for treatment protocols and diagnostic tests for specific injuries. It depletes the burden on an injured employee's family and gives relief to him so that he can get back to his work as soon as possible.
Although the Workers Compensation may not be applicable for any pain and suffering that the injured employee might experience. How can you reduce the risk of getting injured on job? Although accidents happen unknowingly, you must be aware of all the risks or health related issues one suffers while working in a chemical industry. You must take all the precautions and proper safety must be regulated at your work place.