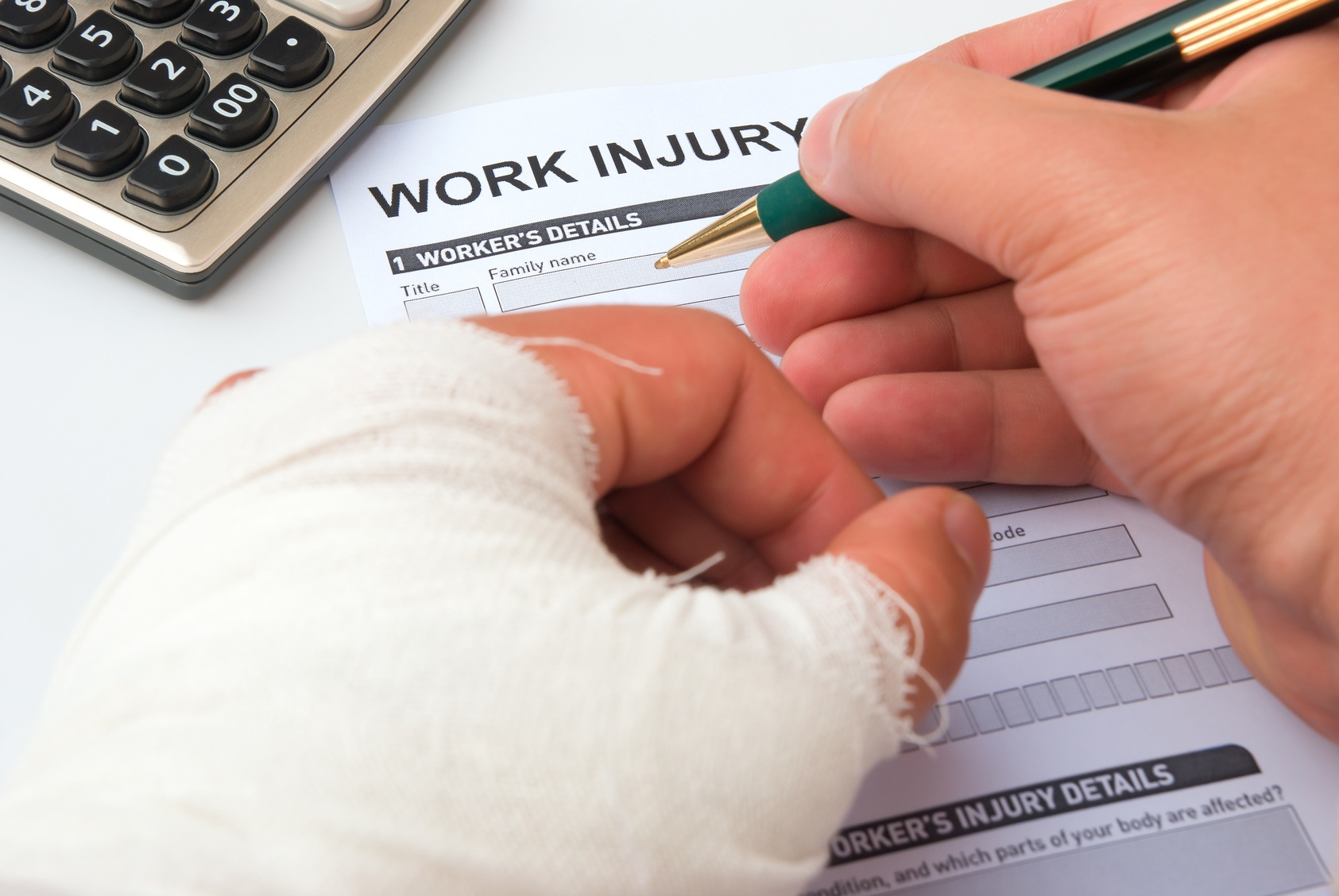 In a perfect world, any person who suffered an injury on the job or developed an occupational illness would automatically have their medical bills paid and their time off from work covered by replacement wages. The Ohio workers' compensation program does not operate in a perfect world.
Consulting with workers compensation lawyer Columbus Ohio will give you answers to your specific eligibility questions. Here is an introduction to the four basic most basic criteria for qualifying to apply to receive workers' comp benefits.
You must have been hurt or made ill while engaged in work-related activities.
One of the first questions to ask a workers' compensation lawyer is whether you will meet the definition of having been working when you suffered your injury or developed your debilitating illness.
"Work-related" encompasses a broad range of activities. For instance, crashing while driving a company vehicle counts, as does slipping and falling in the company parking lot. Getting attack by a client's dog counts, as does getting attacked by a client. Commuting to and from work, however, does not. Traveling out of town for business gets judged on a case-by-case basis.
You will also need to show that you had authorization for doing what you were doing when the injury occurred or the illness developed. You cannot have been trespassing, breaking any law, or using drugs or alcohol. Additionally, if the activity fell outside your usual job responsibilities, you should be able to prove that a manager or supervisor asked you to perform the task or knew you would perform it and raised no objections.
You must have a documented injuryor occupational illnesses and proof of a substantial disability or disfigurement.
Every application for workers' comp benefits must be accompanied with medical records, prescription orders, and reports from doctors and therapists. You must also show that recovering required you to miss several weeks or months of work. Needing to take just a day or two off will not qualify you for workers' compensation.
Note that Ohio Workers' Compensation offerspayments for amputations, scarring, loss of hearing, loss of speech, and deaths on the job. These types of benefits often get paid as lump sum settlements and according to fixed schedules rather than biweekly or monthly and based on the recipient's salary. Medical evidence and proof that the disabling, disfiguring, or fatal incident occurred while the applicant was engaged in work-related activities will still be needed. A spouse, child, or estate executor can apply in the name of a deceased worker.
It helps your case if you can show that your injury or illness resulted from someone else's negligence.
Your workers' comp application is more likely to get approved if you include evidence that you suffered harm because someone else made a preventable mistake. A police report naming another driving as being at fault for the crash you experienced while making deliveries will go a long way to substantiating your claim.
Similarly, evidence that your employer violated a specific safety requirement will strengthen your claim. A few examples of safety requirement violations are
Failing to provide safe and necessary tools

Failing to provide protective clothing and masks or respirators to employees who handled hazardous materials

Failing to provide sufficient training in the use of tools and machines

Allowing equipment to fall into disrepair

Removing safety guards from machines to speed production
You must apply within one-year of the date on which you got injured or received adefinitive diagnosis of an occupational illness.
Ohio recently shortened the time you have to file a workers' comp claim to 12 months from the incident that gave rise to your claim. Missing the statute of limitation automatically invalidates a claim.Consulting with a workers' compensation lawyer in Columbus will help you understand when the deadline for you to seek benefits is.
Author Bio: John H. Larrimer is a partner at Larrimer & Larrimer in central Ohio. He devotes his legal practice to helping injured and ill workers
navigate the workers' compensation system.Get in touch with our workplace injury attorney Columbus Ohio for a free and confidential consultation