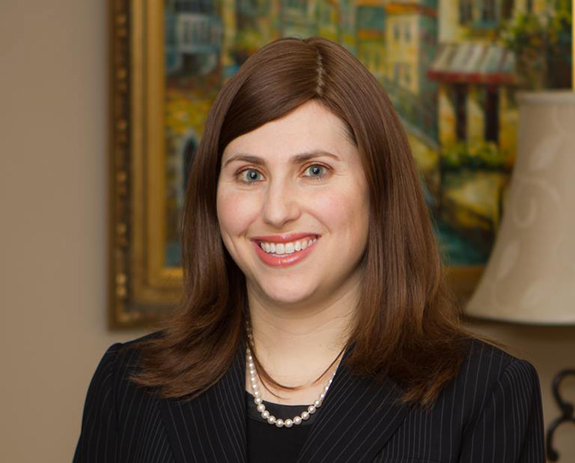 Jessica H Ressler is an American lawyer who has her own family law firm Melbourne with the name Westchester matrimonial. She is a specialist lawyer in child custody and divorce cases. She has a strong devoted team which works well for the satisfaction of her clients. Jessica is a well-reputed lawyer for the family law cases. 
When she was asked some questions regarding her firm, she answered the questions in following manners. 
When shee was asked regarding the reason for why she Has selected this profession, she said that she in year 2000 had interned a Judge in New York who was Jacqueline Silbermann. She Enjoyed working with her and this is one of the reasons she thought to aspire this career for her. 
The other thing which she was asked was about the types of services she use to provide. She said that she has the law firm which offers all the family case related services to her clients. She said that they use to draft the post nuptial and prenuptial agreements for the married couples. Other than this, they draft separation and appear in court on the behalf of the clients for the family and divorce cases. 
When she asked about the difference her firm makes from the other law firms, she said that her collaborative team approach who works collectively on all the tasks with well made strategies. The other thing which makes this firm different from the other firms is their use of client centered approach. 
About asking for handling situations where the custody cases of an international child is involved, she said that she tries to be educated at the maximum level regarding the non US laws and regulations so that she could handle the case that way. This is how she represents the case in the best possible manner for her client. 
She told that she graduated in the year 2002 and she started her practice in the year 2003 in New York. This has now been 15 years for her being a part of field related to family and matrimonial cases. 
Lastly she was asked for some advice which she would like to give to the parents who have been dealing with cases like divorce. She said that the parents should be emotionally strong to handle and assist tough situations with the right kind of techniques. There may be several emotional disorders at the time of divorce. People from their family and friends could help them in being stable through out the case. She said that smart thinking is important in such situations so that there are better outcomes of the situations. 
Mathews Family Law & Mediation Specialists is a reliable firm with respect to quality and value representation in our family law, divorce and mediation services. Our specialist family lawyers and mediators are widely recognized experts in the family law field.