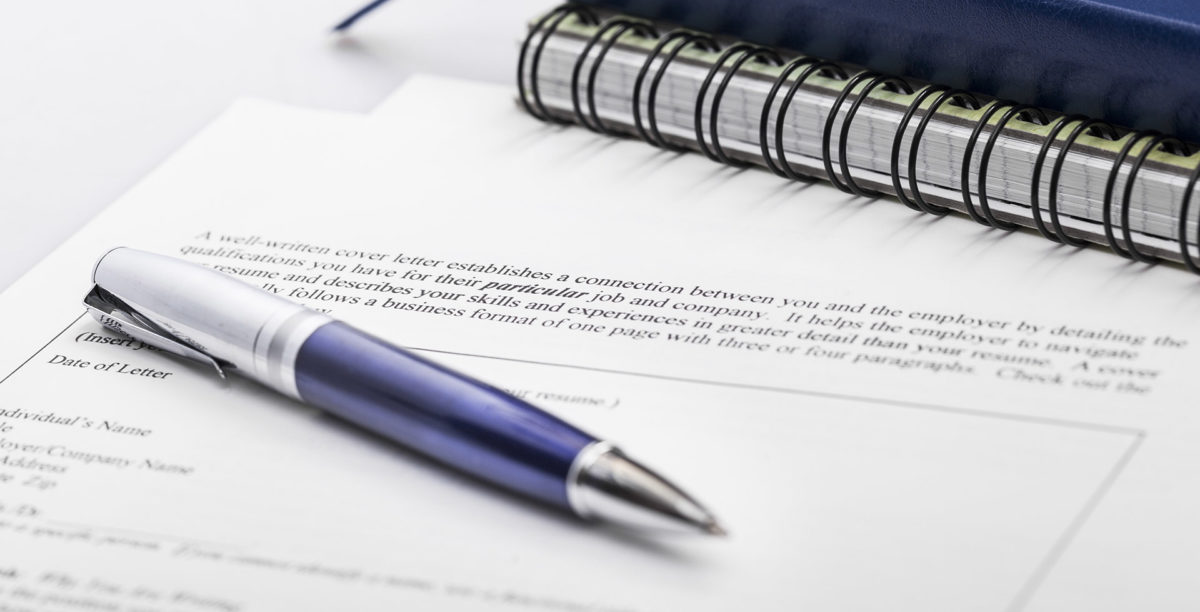 Regardless of the nature of your business, marketing is one of the most important things that will have an influence on its success. Even if you are in the legal service sector, marketing plays a key role in achieving your objectives. That being said, the rest of this post will identify some of the most important things that should be given emphasis in your marketing campaigns.
Use of Technology
If you use cloud case management software and other technologies to improve efficiency in your law firm, it should be highlighted in your marketing efforts. This is going to show people that you are utilizing the latest innovations to improve the delivery of legal services. It will show people how serious you are in delivering the highest level of satisfaction to your clients. Also, it will make them feel confident and secured with the service that you have to offer.
If in case your firm is not yet taking advantage of the benefits that can be offered by a legal management software, now is the time to try Rocket Matter and experience how it can change your operations.
History of Case Winnings
In one article from Huffington Post, it has been recommended that your marketing efforts, such as blogging, should be more anecdotal and less promotional. The best way to do this is to capitalize on the previous victories of your firm. Using a blogging platform, blog about the cases that you have won in the past and what have you done to help the client.
Customer Experiences
The benefits of testimonials are often overlooked, even in law firms. Through testimonials, you are not bragging about your past winnings, but you are showing how satisfied your past clients are. Ask your clients to leave a testimonial on your website. This is one of the easiest ways to influence the decisions of other people. This will be a chance to establish yourself as the authority in the industry.
Pool of Lawyers
Regardless of the marketing medium that you will utilize to attract potential clients, another thing that can be highlighted would be your pool of skilled and experienced lawyers. Let other people know that you have some of the best attorneys in the business in different areas of law expertise, such as divorce.
Informative Content
This is especially true if you will use your website or blog as the main channel for marketing. To attract potential clients, you need to provide them with informative content. Give them knowledge about the law. Show them how legal proceedings will work. They must be informed on every right they have when confronted with an unfortunate situation.
It is important for providers of legal services to be proactive in their marketing efforts to manage the competitive landscape and build a pool of profitable clients. To do so, be sure to highlight the things that have been mentioned above in your marketing initiatives, which will make it easier to establish yourself as an authority in your chosen niche.