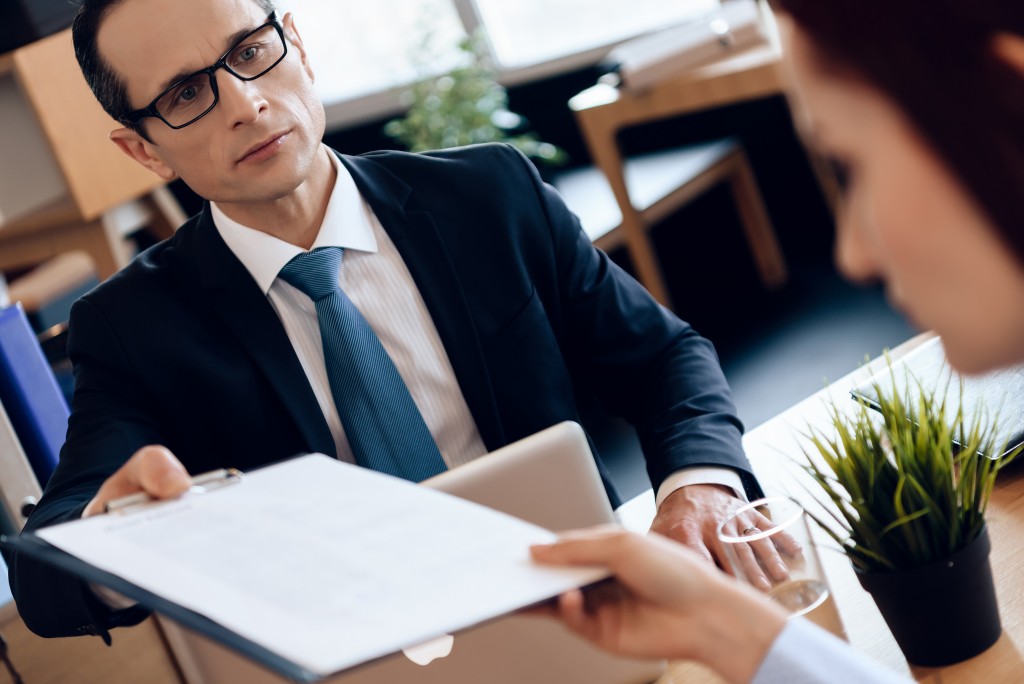 Marriage is a holy union of two souls. Such a bond between two people often gets soured with the intrusion of bitter feelings. However, it is better to break up a troubled relationship than continuing it, resulting in a worse situation. Therefore, couples now agree to go through a divorce. Although this is a smart decision, this is never an easy one. There are limitless emotional issues to consider. It is not an easy task to cut the chords with someone you loved.
Apart from the emotional issues, a divorce can be finalized only after some legal issues are duly addressed. For these matters, you need to contact a Provo divorce attorney for careful handling of such a sensitive lawsuit. If you are planning to get separation from your spouse, you should consult with a talented, experienced, committed attorney who can preserve your interest and confidentiality. 
Which issues need to be dealt with after a divorce?
A family lawyer can help you with legal advice about how to navigate the aftermath of a divorce. Some unavoidable issues can surface when you are getting a divorce. Such as:
Alimony: the problem of maintenance is perhaps one of the most foremost issues that you confront after a divorce. According to law, the financially weak spouse can claim alimony from the other one. However, sometimes, a spouse can claim for spousal support (financial) in an unjustified way. A divorce and family lawyer can save you from such a situation. 
Property division: another issue that can create a massive problem between a separated couple is the issue of property division. After a divorce, the couple has to decide which piece of an asset goes to whom. In case of an anomaly, you might get proper help from a family and divorce lawyer.
Child custody: if you are getting a divorce after having kids, this becomes a more complicated issue both for you and the child. If your son or daughter is an adult, things can be made easier somehow as they can decide whom they want to live with. However, if you have a minor kid, the custody issue gets a little complex. The matter of custody and visitation should be clarified for the wellbeing of the mental health of the child. Here comes the necessity of an experienced prove divorce attorney who can take care of such complexities.
Child support: the parent who is taking custody of the child is entitled to receive payment for child support from the other parent. However, in any stressful situation, a right family and divorce lawyer can get you out of it.
Every marriage has a different story, so does every divorce. You cannot solve an issue with a default solution. It would be best if you get personalized care and advice on your own story. Skillful attorneys can provide you with tailor-made solutions after the devastating event of a divorce. A divorce attorney can minimize the disastrous outcomes of a divorce. So, if you are deciding to walk out of an unhappy marriage, make sure to call the professionals.