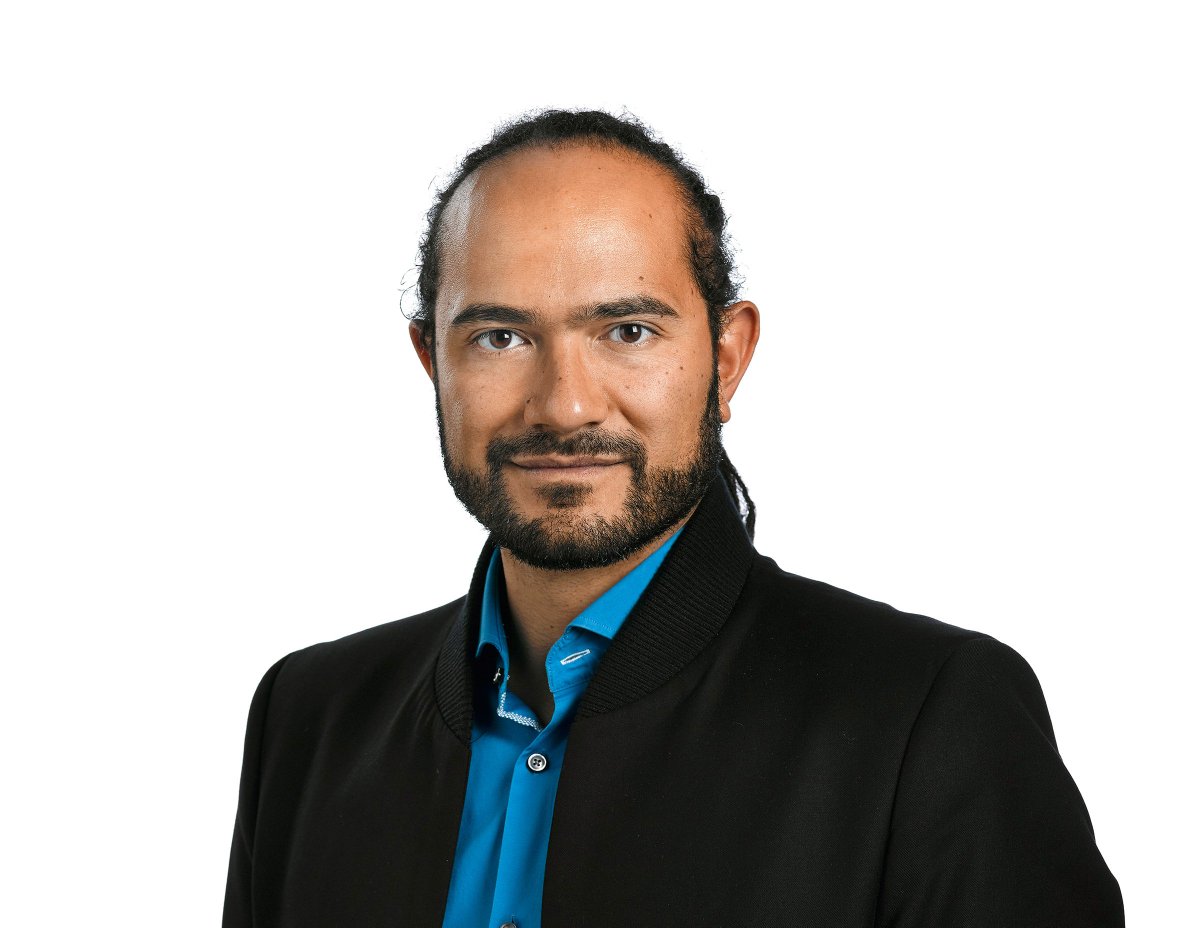 James Gardner-Hopkins is a renowned lawyer who specialises in environmental law and protecting cultural interests. He has cultivated a rich and noteworthy list of achievements under his belt, including being awarded "Outstanding Person" in 2012 and being a member of the Executive of the National Committee of the Resource Management Law Association. He is also an active member on the National Council and Central Chapter of the New Zealand Institute of Building and the Chartered Institute of Logistics and Transport.
Humble Beginnings of James Gardner-Hopkins
Born in Auckland, New Zealand, James Gardner-Hopkins was raised in a progressive and environmentally-aware setting. Born to a British school teacher and Niuean factory worker parents, he has been exposed to various environmental issues and indigenous concerns at an early age. Despite growing up in London, he returned to New Zealand to finish his education, completing a degree in Bachelor of Science in Biological Science and Bachelor of Laws (LLB) from Auckland University.
His clerkship at Russel McVeagh, one of New Zealand's major law practitioners, allowed him to gain footing in the industry. Having worked for the company since 1999, he went on from returning as a casual clerk to being promoted to Senior Solicitor and Senior Associate before fully becoming a partner in 2009.
Legal Practice
Gardner-Hopkins' specialisation focuses on topics regarding the Environment, Planning and Natural Resources. He also concentrates on indigenous concerns and other native cultural problems such as the widely publicised "Supermarket Wars," Wairau Pak 'N Save and Billimag. This paved way for awareness and dedication to other pressing issues of the time including airports, aquaculture, jet boats, mining and quarrying industry, oil and gas, schools, water and Waahi Tapu sites in the country.
One of his most prominent cases includes The MV Rena. James litigated for the legal team advising the MV Rena operators on the best way to deal with the wrecked vessel. Upon investigation, the Astrolabe Community Trust was allowed to leave the wrecked remains.
His legal practice allowed him to develop a strong presence in the industry, particularly in Wellington and the South Island. He has worked with numerous sectors, including the Department of Conservation, Ministry for the Environment, Ministry of Business Innovation and Employment and the Ministry for Primary Industries.
Working with these businesses allowed Gardner-Hopkins' to prove himself as a force to be reckoned with. His numerous years in the business allowed him to provide sound advice on designations, environmental approvals, hazardous substances, plan changes and resource consent applications. Specialising in commercial, industrial, infrastructure and residential developments, he is able to give legal help and counsel on liability issues.
Notable Works of Gardner-Hopkins
Some of his James' notable works include:
Wellington Company – Erskine College

Christchurch – Local Alcohol Policy

NZTA East-West Link and Northern Corridor Projects

RJ Davidson

Transpower Unitary Plan Appeals
Today, he dedicates himself to serving the Central Chapter of the New Zealand Institute of Building as the President. He also authored LexisNexis Practical Guide to Resource Management which discusses regional policies, environmental court procedures and resource management laws, and the "Hazardous Substances" chapter on Environmental and Resource Management Law, which tackles environmental law, assessment of resource consent, litigation and statutory remedies.
Author Name: Carrie Sze