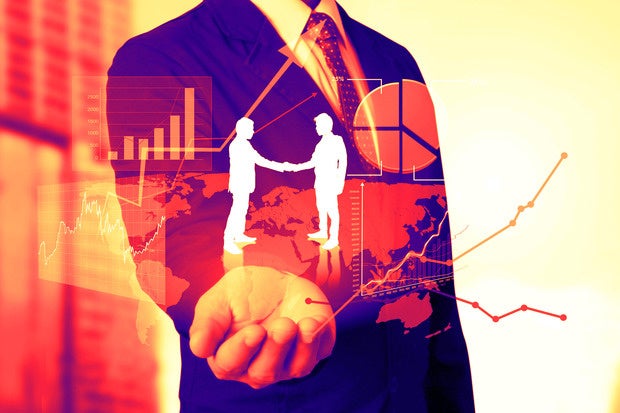 The corporate world around us is changing. With the introduction of the internet, local business organizations have moved on to a global level as the gap between consumers and manufacturers has been bridged effectively. With the constant emergence of start-ups and the rise in the operations of small and medium-sized enterprises, the breach of legal issues has also increased significantly in the past decade.
Contract fall out, legal notices and business collaborations need to be processed under a specific set of legal rules. Thus, it becomes very complicated for a common person to keep track of all the necessary documentation. This is exactly where the services of a process server are required.
What is the role of a process server?
A process server can be an individual or a business organization that helps you to keep track of all your legal documentation. The job of a process server is to collect legal documents and then deliver it to the individual client who is involved in the said court filing. These documents generally tend to be related to divorce, custody papers, restraining orders, lawsuits, and eviction notices.
It is essential to note that no ordinary individual can hold the position of a process server. Your process server needs to hold a license and needs to be certified in the concerned field. It is also critical that the appointed process server is in no shape or form connected with any of your legal cases. The transfer of legal documents from one state to another might seem to be a straightforward process. However, many rules are applied when it comes to the transfer of such essential court papers.
Another critical factor of process server delivery is to ensure that the required documents reach the parties involved within an allotted period of time. This ensures that no additional penalties are paid to the court to the lapse of a specific deadline. All these and more services are offered by professional process server firms such as Process Server Toronto to ensure that to never miss out on your legal duties.